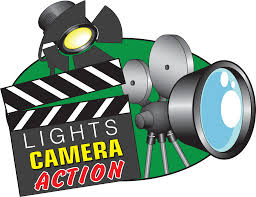 We need your help to create an archive of high-quality photographs that we can use for our publicity materials and for image requests from the media and external organisations.
COMPETITION RULES
1)  The closing date of the competition is 31st March 2015.
2)  Entries may be submitted by email to photo@u3a.org.uk or by using the online Form (details provided to Business Secretaries in the next Mailing) but if neither of these are possible, you may mail a CD to the National Office.
3)  All entries must be on behalf of a U3A, and each U3A may enter an unlimited number of photographs.
4)  Entries must be accompanied by the name of the photographer, their U3A and a description of the subject.
5)  Entries must be supplied as high quality JPEG files with a minimum resolution of 1,600 pixels in the shortest edge.
6)  Entering photographs into this competition constitutes your agreement to grant The Third Age Trust' a non-exclusive, royalty-free licence to reproduce, distribute and publicly display the photographs you submit for use in any Trust publicity material, publication or webpage.
7)  It is important that a member who intends to photograph U3A interest groups give the people present the opportunity to absent themselves from the photograph.
IT'S A WONDERFUL LIFE!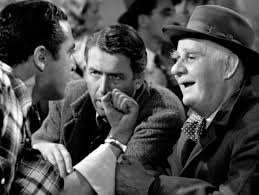 Hi folks
From time to time there are interesting films shown at QFT but evening showings do not suit me or, I suspect, many of your members. I asked if they would consider a matinee once a month on the basis that I would put the details on the regional and Downe websites and they have agreed to this.
The first such offering is "It's a Wonderful Life" at 3.30 on Monday 22nd December and on Tuesday 23rd at 3.00.
Can you please let your members know that a monthly QFT matinee will be available for a few months, with details on the regional website.
Sheila Magee
Secretary, NI Region of U3As